Services
What You Can Always Expect from Scottwood Custom Homes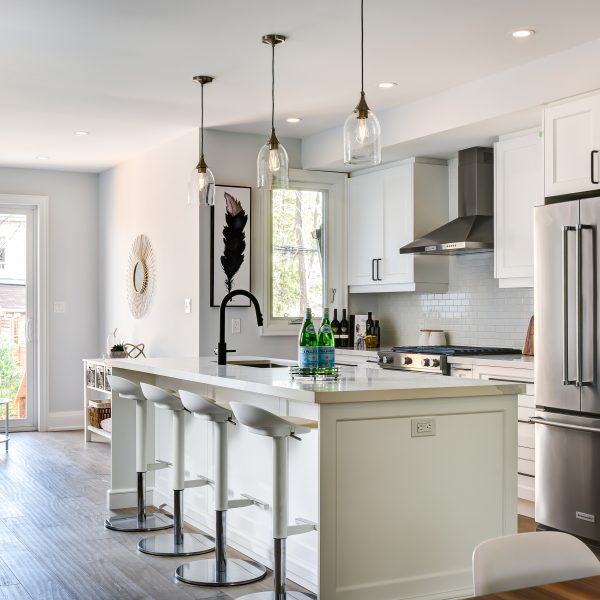 Communication
We believe communication and transparency are the heart of every great business partnership. We like to create openness between all parties to ensure we're always on the same page. You will receive an outstanding level of communication from the quoting stage to the finished product.
Integrity
We measure our integrity by being dependable, honest, and accountable. We treat your jobsite, your neighbours, and your budget with respect. With that, we hope to build trust throughout all aspects of the project.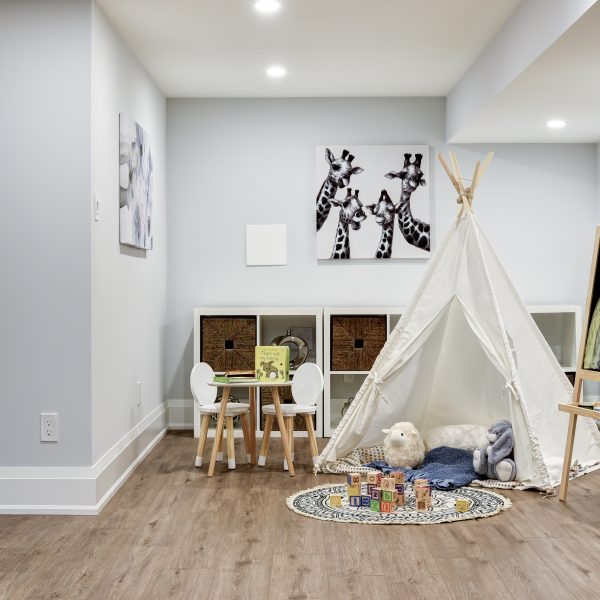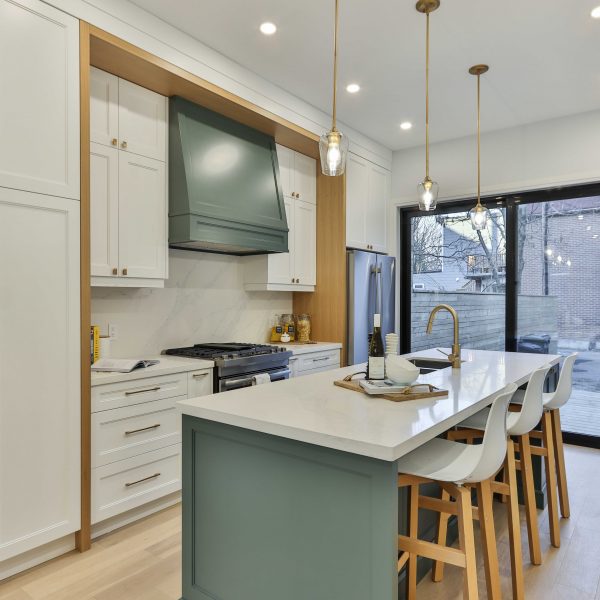 Commitment
You've heard about how the last 5 percent is the hardest to get your contractor to complete. With Scottwood Custom Homes, you'll see a completely different approach to closing out your project because we stick around to help you maintain your new investment.
Professionalism
You will receive an unparalleled level of professional care for your property and home. We align ourselves with trades that are licensed, qualified, and skillful.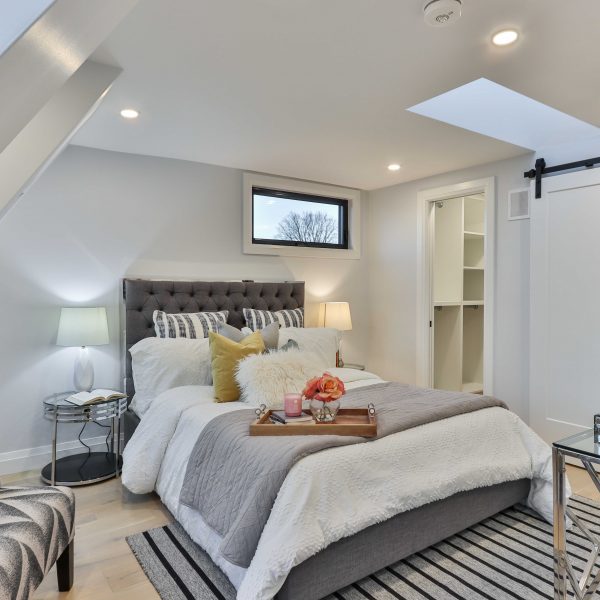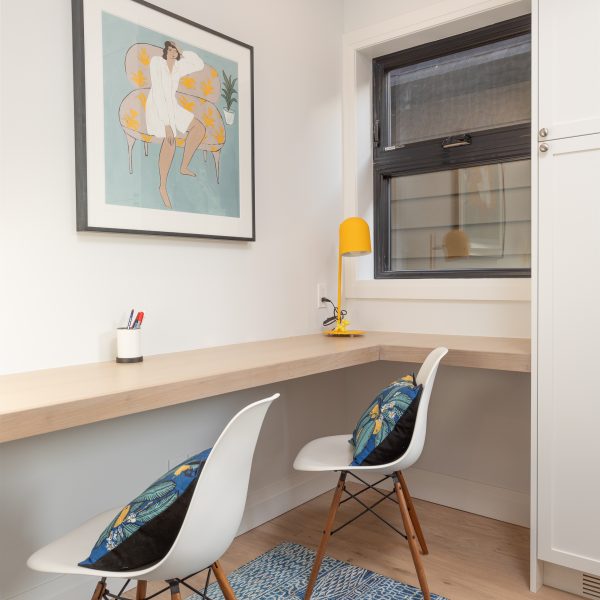 Craftsmanship
We're passionate about the technique and quality of our work. We take our time and are careful with the artistry that goes into carrying out your vision, as well as the functionality.