About Us
Since 2013, Scottwood Custom Homes has provided homeowners with high-quality service, specializing in home additions, new builds, and extensive home renovations. As a family run operation, we strive to deliver the best service that reflects our values and aligns with how we operate business.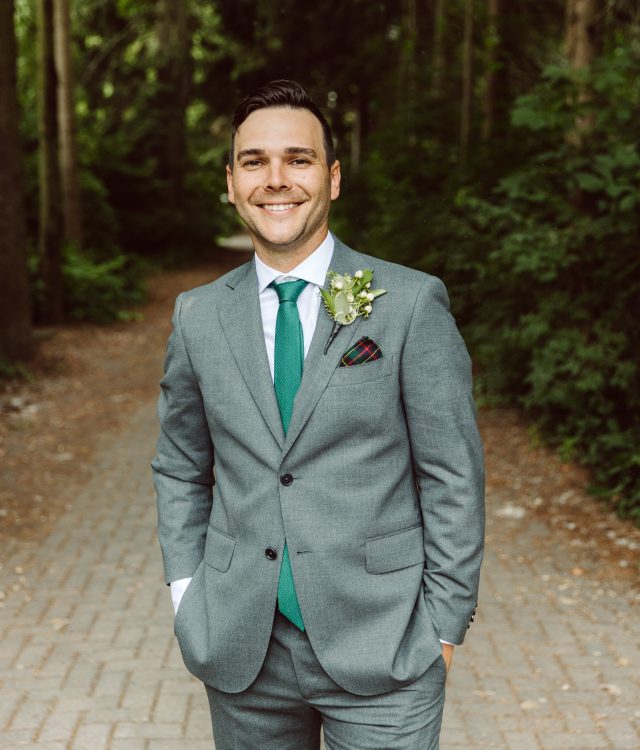 Meet Kim Scott-Wood
With over 15 years of experience in the construction industry, Kim strives to be a leader. Kim worked for a high-end renovator for nine years, learning and gaining experience shadowing a professional, which fueled his confidence to establish his own company, Scottwood Custom Homes Ltd. in 2013.
WHAT OUR CLIENTS SAY
"Our designer recommended we contact Kim from Scottwood Custom Homes for our full-gut renovations for our 20 yrs old condo. Our job required a team of experienced builders due in part of the level of custom design elements we had planned. Scottwood Custom Homes delivered on our vision tenfold!
Kim communicated with us almost daily, his crew left the job clean and tidy every night and what we most appreciated was when things didn't go exactly as planned (no job ever does) they never shied away from it but rather found solutions.
We wouldn't hesitate to recommend Scottwood Construction for your next job. You will be in great hands."
-Stephane B